January 31 is "Inspire Your Heart With Art Day," FMS! Inspire Your Heart With Art Day celebrates all forms of art and the effect it has on your life. Celebrate with us by taking this week to be intentional about exploring the many genres of art and reflecting on how the arts inspire, encourage, and touch your life. #InspireYourHeartWithArtDay #WeAreFMS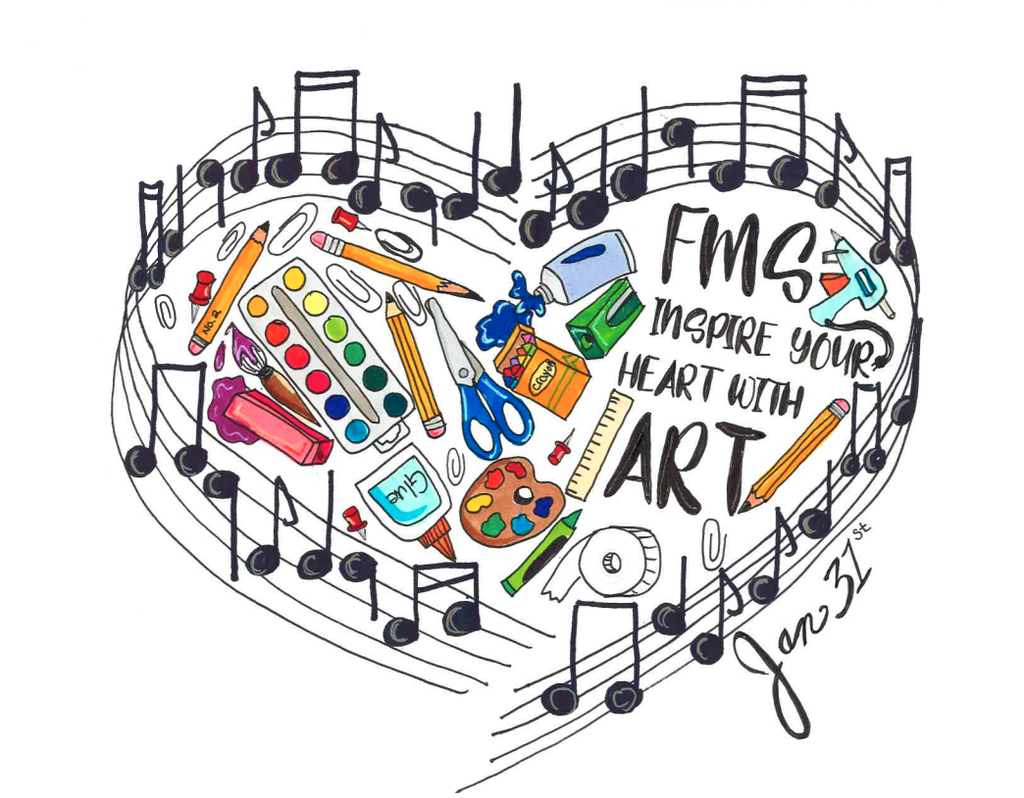 On the next edition of FMS Rising, Superintendent Dr. Eugene Schmidt will welcome new School Board President Stephanie Thompson, newly elected School Board Member Andra Stradling, and musical guest Aspyn Kaskalla (Hermosa Middle School, Heartbeat Musical Project). Tune in next week. #WeAreFMS
Farmington Municipal Schools Superintendent Dr. Eugene Schmidt announced his plans to retire in a video message to staff, following a career in education of more than forty years. Read more:
https://district.fms.k12.nm.us/article/621260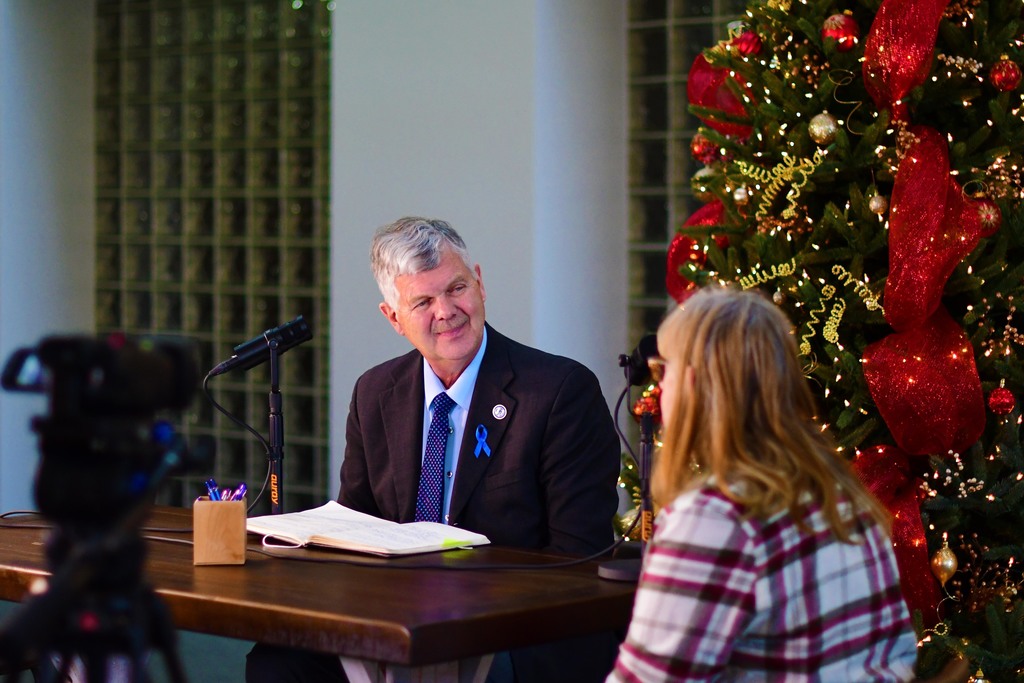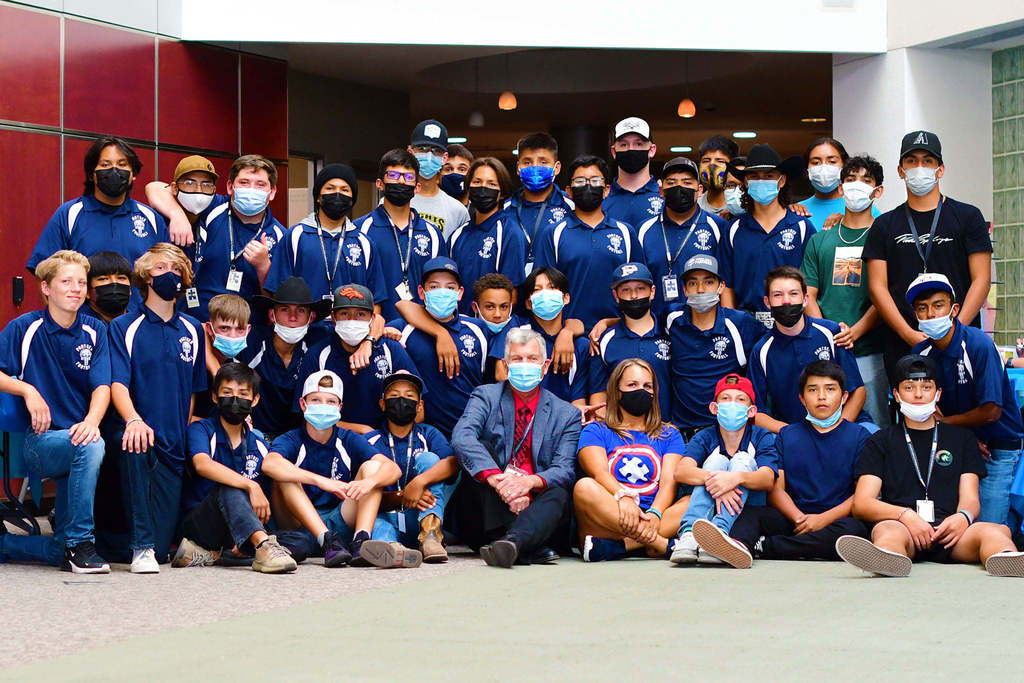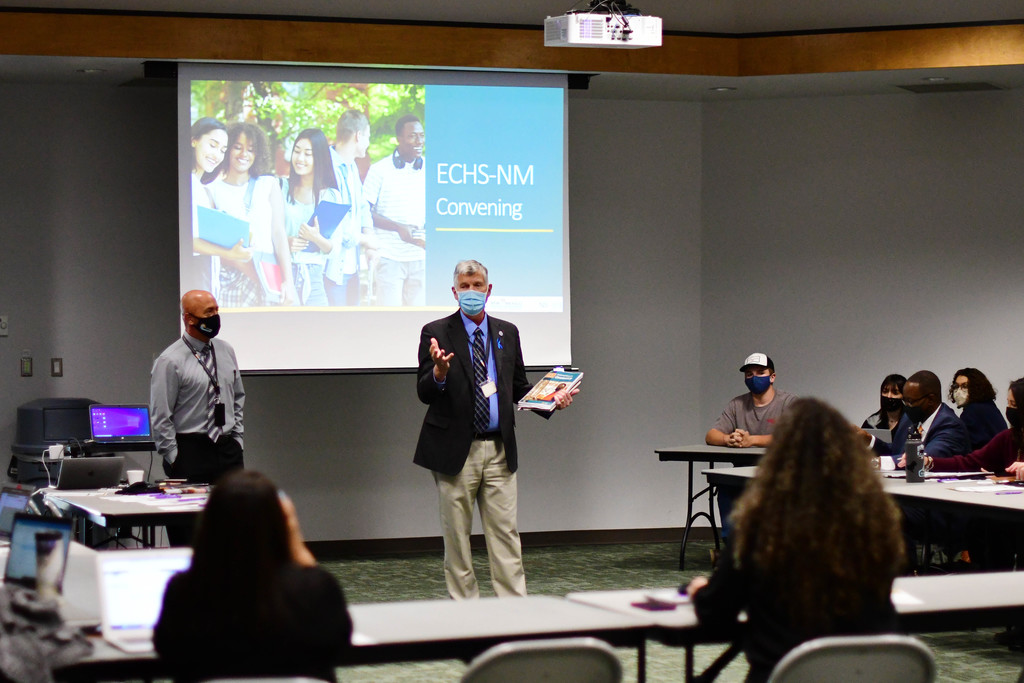 Quick programming note: Dr. Eugene Schmidt will be on KSJE 90.9 FM with Scott Michlin on Thursday, December 23, at 8:00 a.m. The Superintendent will be joined by Amber Valencia, Farmington Preschool Academy East Teacher and PED State Ambassador. They will discuss teaching and what's ahead for FMS in 2022, among other important topics. Tune in!
Mikaylah Lewis, a student teacher and a second-grade teacher at Ladera del Norte Elementary, has been named student teacher of the year by New Mexico Highlands University. Not only did she accomplish receiving this award but she is also graduating with her Bachelor's Degree with a 4.0 GPA. Congratulations, Ms. Lewis!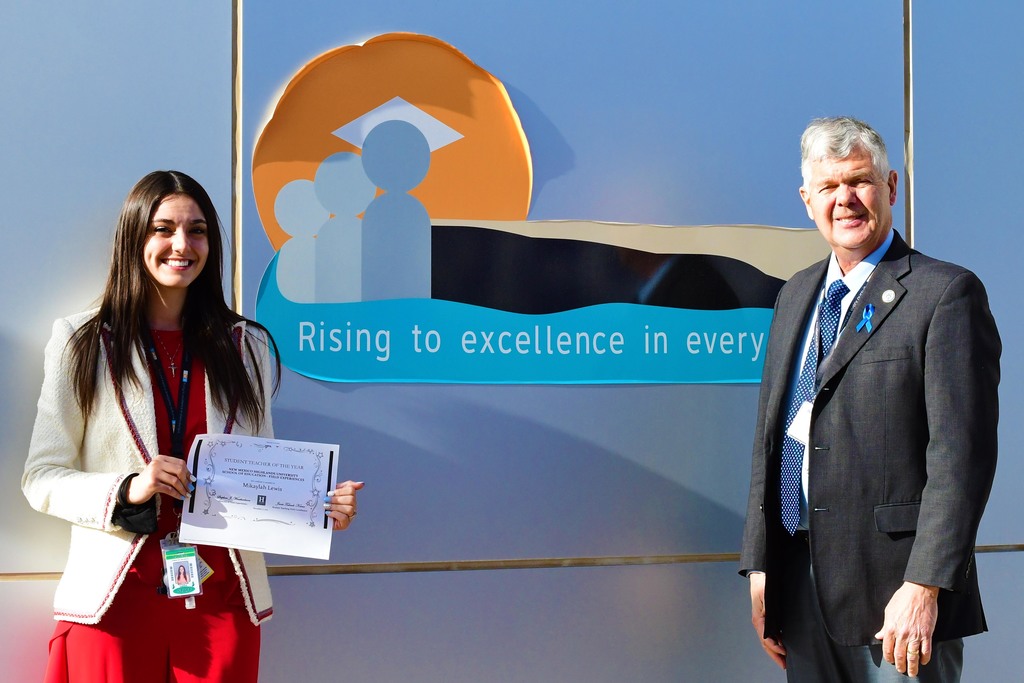 Do you have a disability or need help with special ed? The Office of the Special Education Ombud can help! They advocate for public school students and their families. They provide comprehensive support for people navigating the special education system in NM. For more information, please contact
michelle.tregembo@state.nm.us
or call (505) 841-4565.